August 2016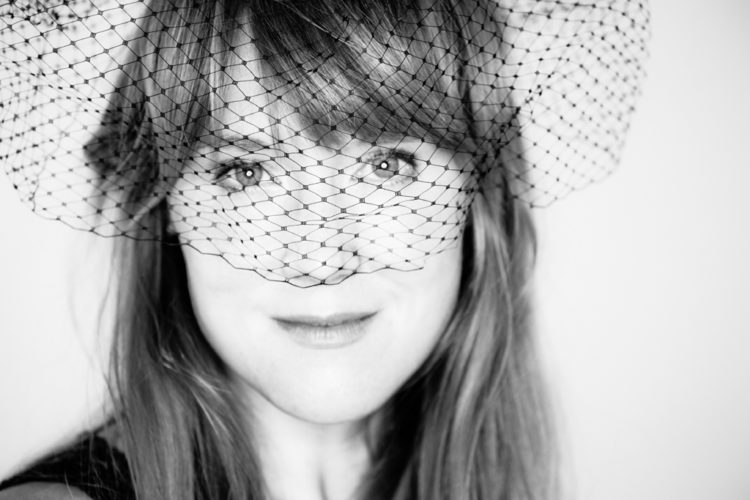 August 1, 2016
By Dan Duke, The Viginian-Pilot, July 7, 2016 One of the great pleasures of this job is coming across unknown or little-known gems and sharing them with readers. Angela Easterling is ... Read more...
August 01, 2016
---
By Shannon Rae Gentry, Encore Magazine, May 3, 2016 "I love playing the small intimate rooms where you can look at people, where it's not just performance, but I get to ... Read more...
August 01, 2016
---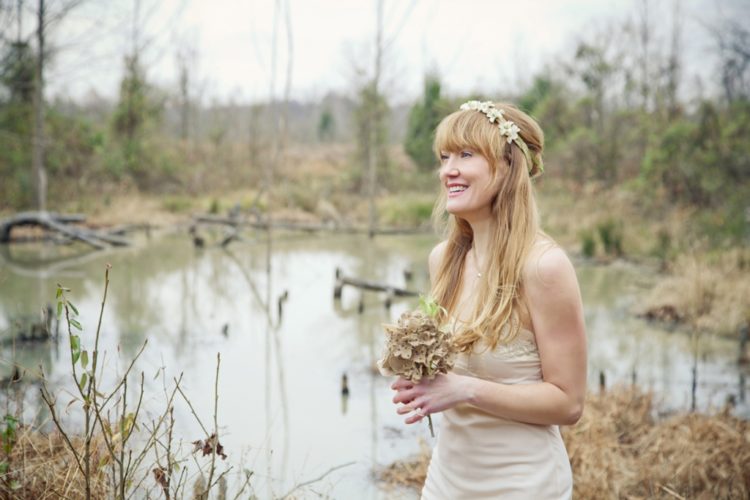 August 1, 2016
By Vincent Harris, Anderson Independent Mail, 4-21-2016 Angela Easterling is one of those great singer/songwriters who can create a full story in just a few lines. And if you need ... Read more...
August 01, 2016
---